Prompts to get you Un-Stuck
Weekly email prompts to get you moving and finding your spark.
On 27 April, I turned 50 years of age and decided to make a birthday resolution to make the next year a year I get moving again.

I'd felt a bit stuck lately and didn't want to enter into this next decade of living a stagnant life.

So over the coming year, I've decided to write a 'prompt' each week.
These prompts started as a way to get me moving, but when I shared what I was doing with others, they seemed to resonate, and a few friends asked if they could join in.
So I decided to make them available for others, and before I knew it, a few hundred others were on the journey too! It seems, coming out of a couple of tough years, that a few of us are in the same boat.
If that's you - I'd love to have you participate.
💡
The best way to get these prompts is to subscribe to my weekly newsletter. It's free to join, and I hope will be helpful to you.
If you'd like a taste of the prompts, here are the ones I've published so far.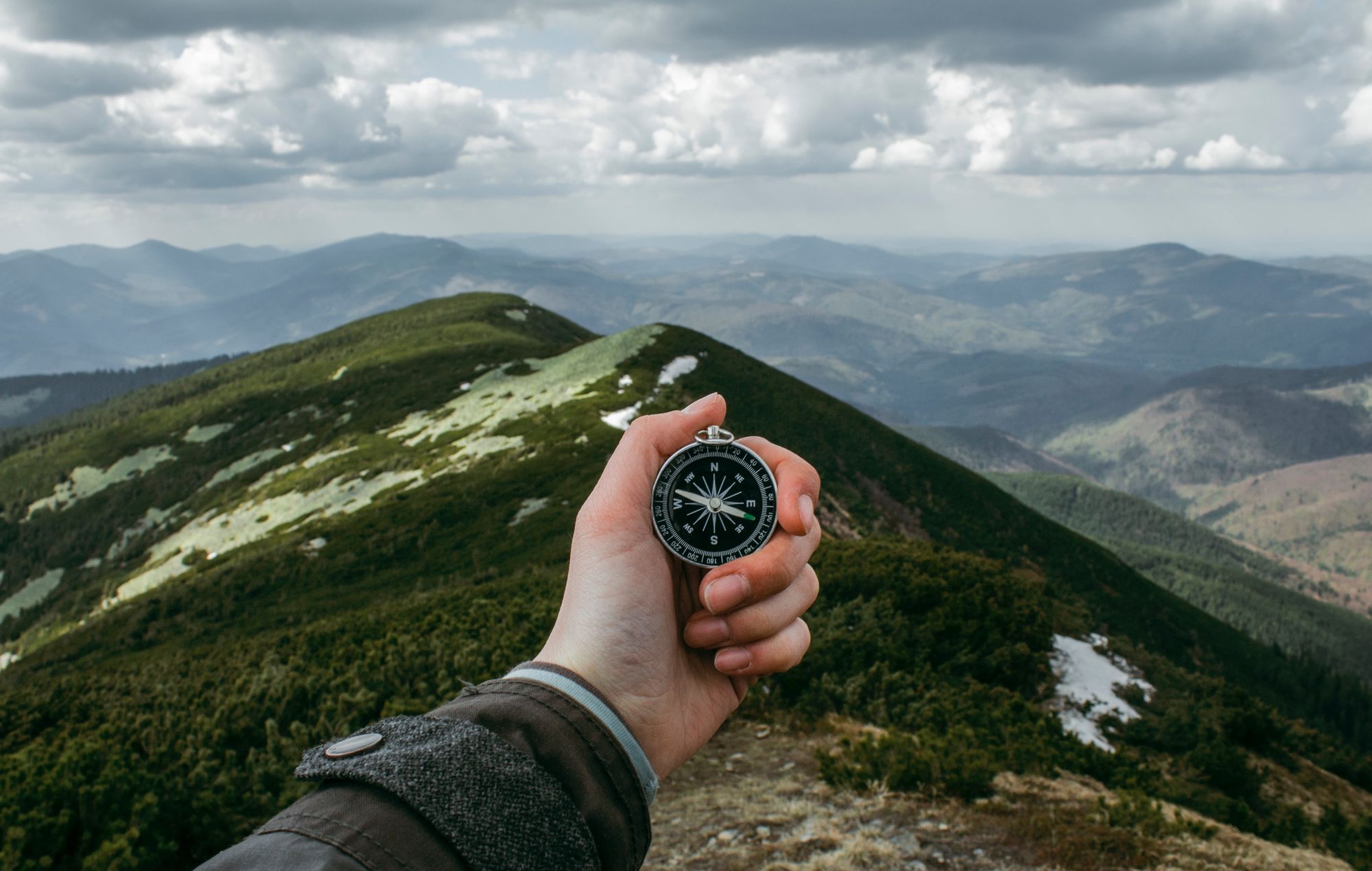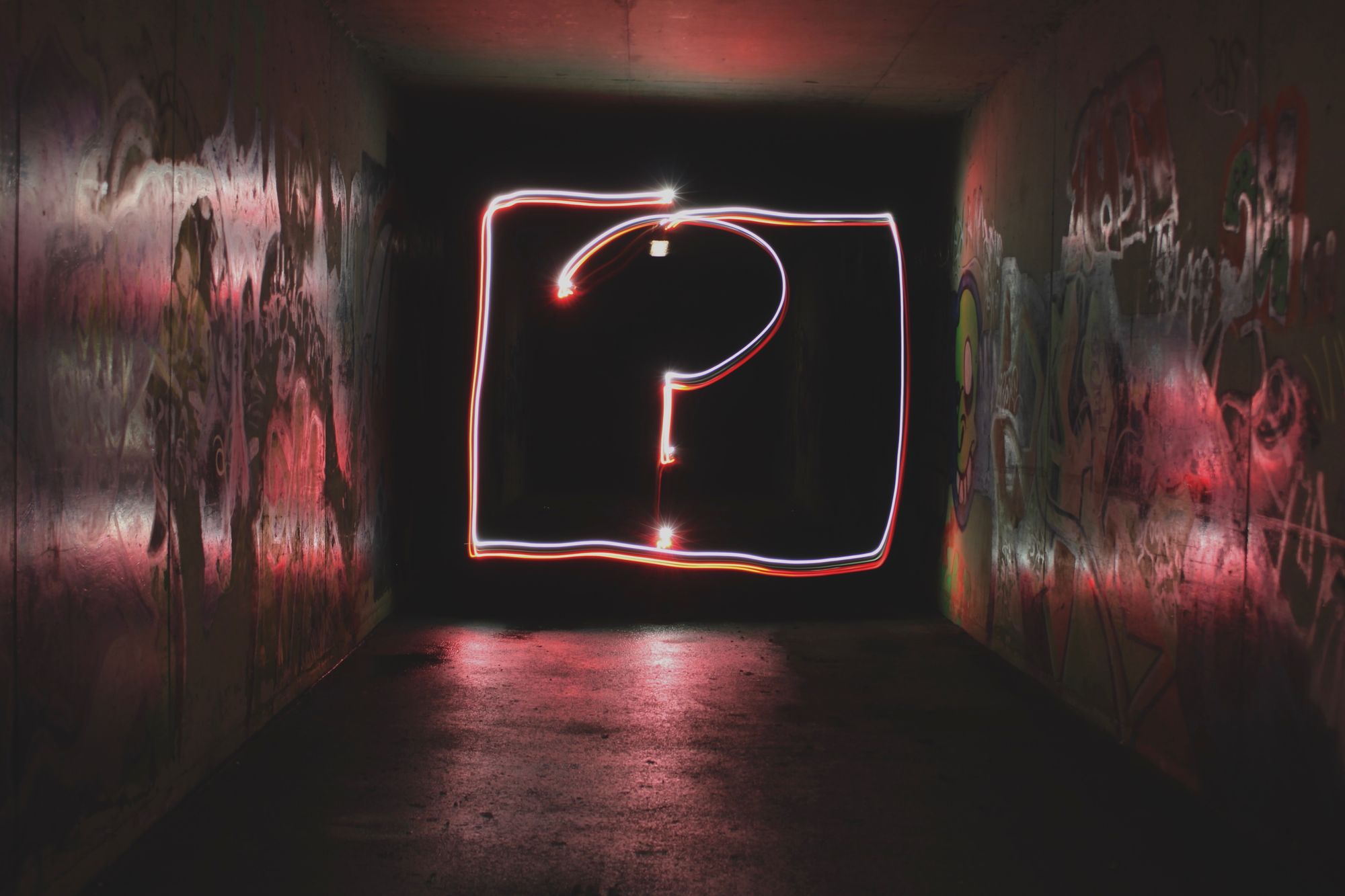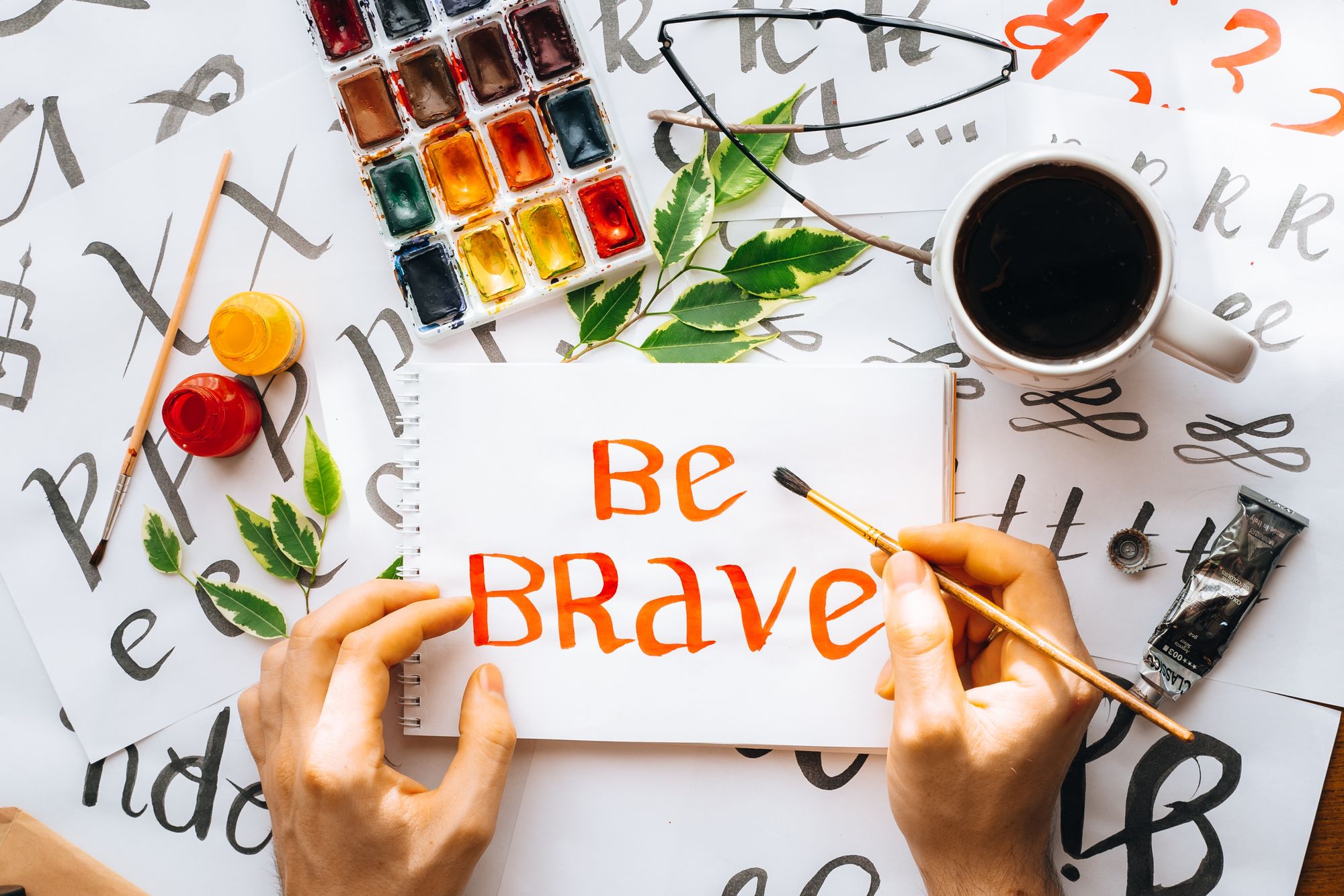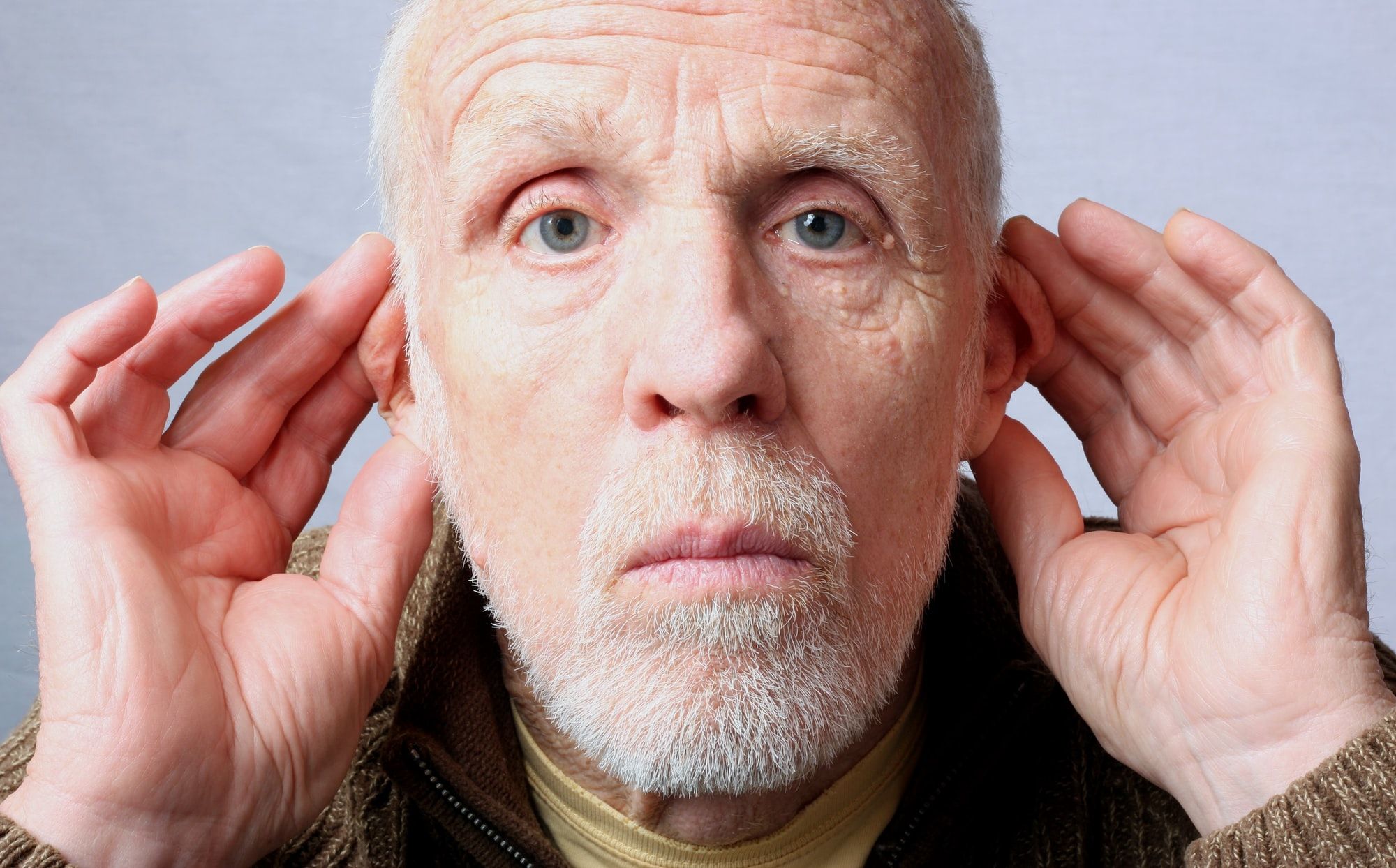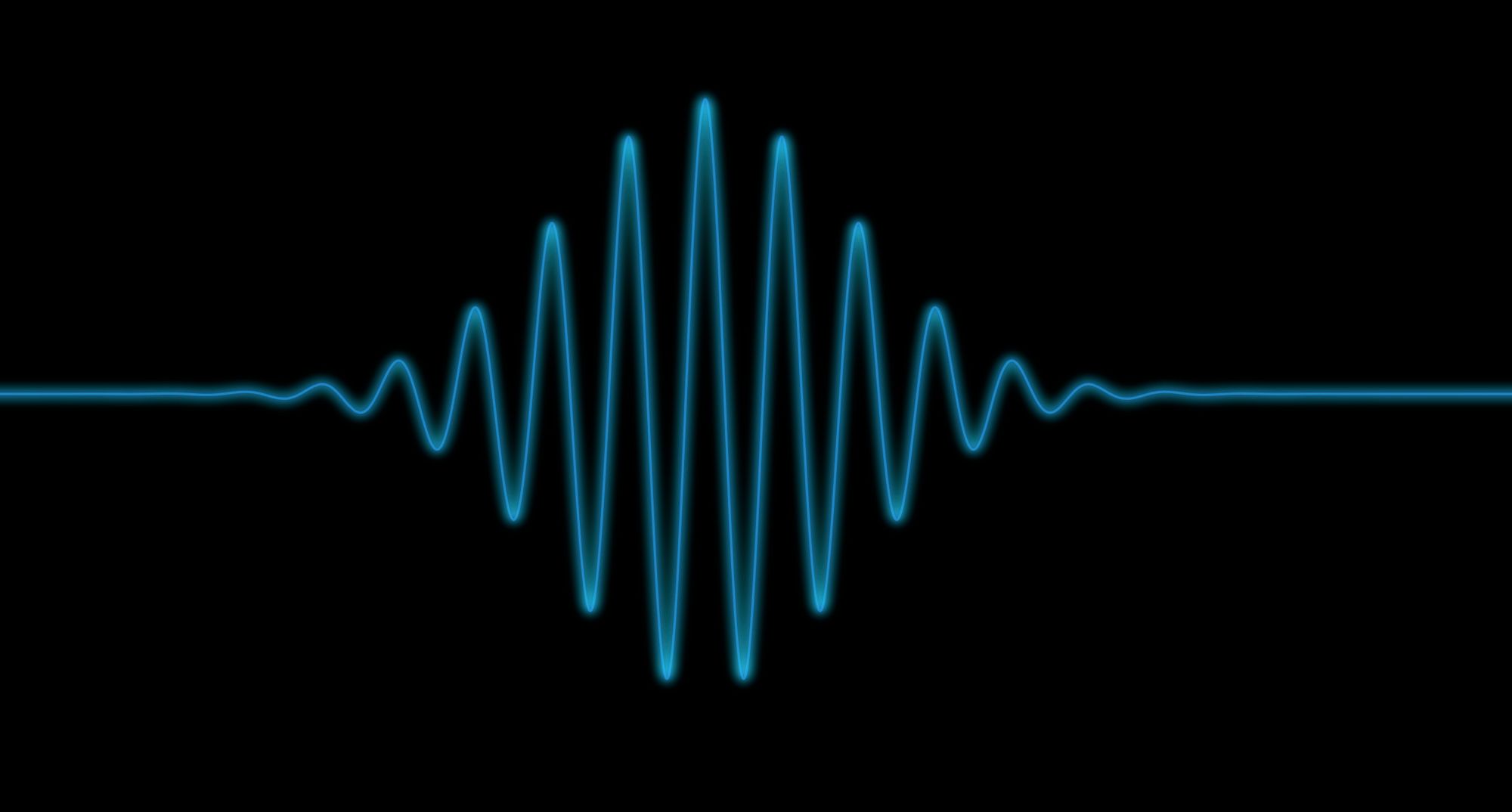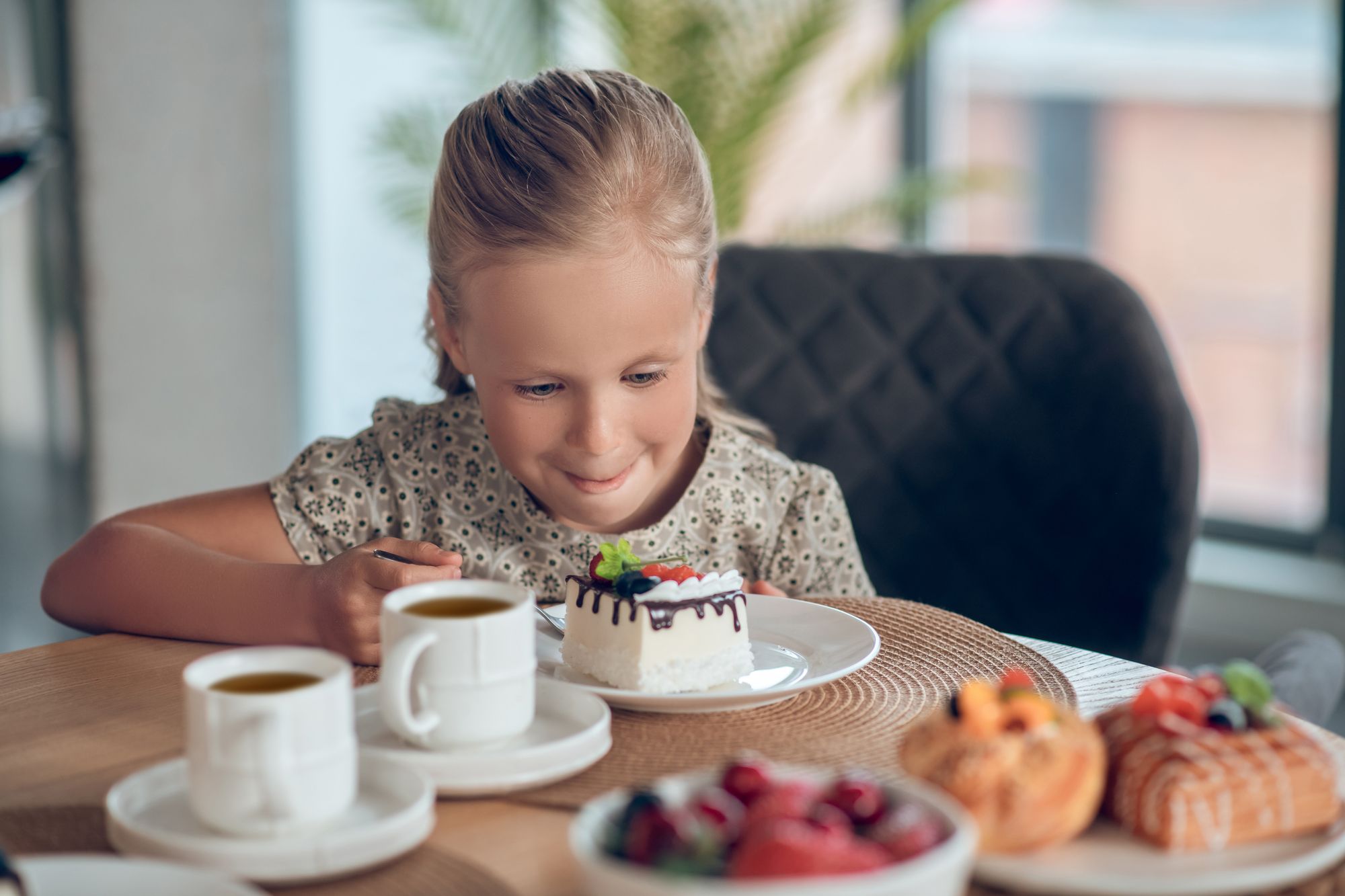 I'm not committing to a particular day of the week to send them, but if all goes well, there will be something in your inbox within seven or so days of subscribing.
I can't wait to see what comes in the next 12 months!