Prompt 32: Work
What is your relationship with work? This week's prompt is about exploring the place of work in our lives.
💬
"Don't wait for inspiration. It comes while working."

Henri Matisse
What is your relationship with work?
If you're anything like me... it's complicated.
Over the years, I've gone through many stages.
There have been times when I've worked hard.
Others when I've avoided it.
At times I've found it incredibly stimulating.
And other times when it was a grind.
I remember times when the work I was doing felt incredibly meaningful.
And other times when I wondered what the point of it was.
And then there have been times when I just don't know what I feel about work.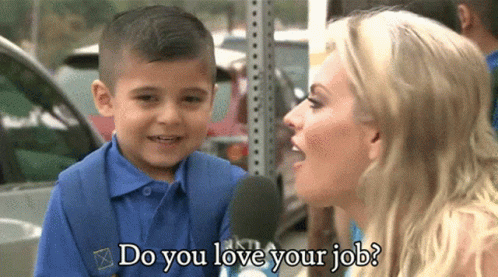 Our relationship with work can be complicated.
Live to Work or Work to Live?
An age-old question that is sometimes discussed at dinner parties is... "do you work to live or live to work?"
Ask it in any group, and you'll probably hear people argue for both.
Some see work as something we should find meaning in. Something we love doing, something that energises us.
Others see this as an ideal but don't feel they have the luxury to be able to choose meaningful - for them work is more about survival and they'll take whatever they can get..

While others see work as nothing more than a means to an end - something that we do to fund "real living".
Work is Good for us
Whether you live to work or work to live (or somewhere in between), most of us will agree that work is a good thing.
Without working (and I'm defining work broadly, as you'll see below), progress in almost any area of our life is likely unattainable.
Work also often puts us into social situations, stimulates our brains, gives us a sense of purpose, provides structure to our days and gives us an area of life to achieve.
There are dangers in working too much (addictions to work and poor work-life balance are things we need to look out for) in general, work is something well worth doing!
While I've had periods in my life where I've struggled with working too much and achieving some work-life balance - I would agree with the sentiment of this quote from Benjamin Franklin.
💬
"It is the working person who is the happy person.

It is the idle person who is the miserable person."

– Benjamin Franklin
Work alone doesn't guarantee happiness (and idleness doesn't guarantee misery) - but as I look back on the happiest times of my life, I recognise that work was present.

Conversely, I recognise that idleness played a part in some of my darkest times.
Work Can Mean Many Things
Before I give some suggestions on how you might like to interpret this week's prompt - it is good to remember that work can be applied to many areas of life.
For some, work is what we do in paid employment or a business we own.
But there are many other places of work.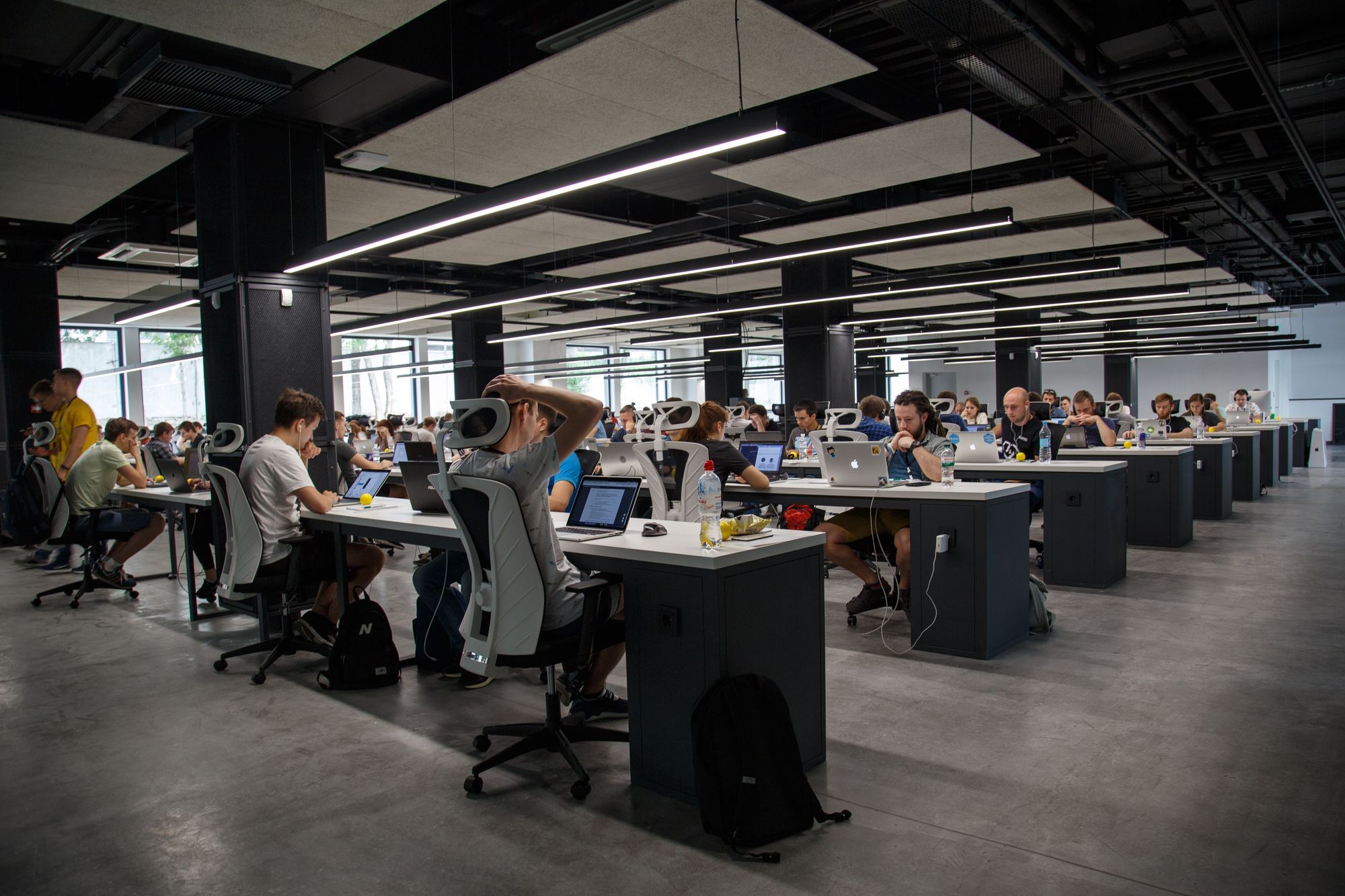 For some, work is what we do when volunteering our time.
For others, it is something we do around the home and with our families.
Some might see work as something they do as a pastime  - working in the garden or on a creative project or even 'working out' for our health.
And for many of us, it will be some combination of the above.
Feel free to interpret 'work' in any way you want - or maybe even to explore a few.
💬
"Without labour, nothing prospers."

– Sophocles
Suggestions for your week of pondering Work
This weeks prompt might take you in any number of directions.
What's your relationship with work?
Perhaps a good place to start is to ponder your relationship with work.
It's something I've been doing a lot over the last 12 months. Maybe it's that as a 50-year old I realise that I've only got 15-20 years of my work-life left, and I'm wondering what I want to focus on in that period.
Or maybe I'm getting the 22-year itch after a couple of decades doing the same kind of work.
I know quite a few of my friends have also been pondering their relationship with work - in some cases, the pandemic stimulated this.
For some, it was the loss of work as their workplaces shut down that forced them to give it thought; for others, it was periods of working at home during lockdowns that gave them food for thought about what they wanted to do in the future.
Here are a few questions that might be worth asking this week:
is the work you're doing meaningful?
is your work/life in balance right now?
are you too focused on work (or a type of work)?
are you avoiding work? Why?
if you could do any work - what would it be?
what are your goals for work in the coming year?
Put your head down and work!
Or maybe this week, it's time actually to DO some work.
Maybe you've been procrastinating and putting some work off and need to knuckle down and get a good burst of work done!
I know a few projects I need to complete before I take some time off over the summer holidays here in Australia.
Perhaps this week might also be an opportunity to do some new kinds of work. Maybe there's some creative pursuit that you've been wanting to try, or perhaps it's time to 'work out' a little more physically.
💬
"I know you've heard it a thousand times before. But it's true - hard work pays off. If you want to be good, you have to practice, practice, practice. If you don't love something, then don't do it."

– Ray Bradbury
Plan your next period of work
Another option this week might be to look forward (perhaps at 2023, which is hurtling toward us) and to do some planning for your work.
Maybe there are some projects you want to tackle that you can put things in place for. Or maybe it's time for a change in your work, and it might be a good opportunity to update the resume or look at what work opportunities there are.
Get to it!
As always - the key to this week is to ponder the prompt - but, more importantly, to let your ponderings lead to some tangible actions.
I look forward to hearing what it leads to for you. Let us know in the comments below what you do with it!
💬
Everyone has been made for some particular work, and the desire for that work has been put in every heart.

– Rumi